Depilcompany
Regular price
$32.00
Sale price
$29.00
Unit price
per
Sale
Sold out
Depil Company Hard Wax Gold
Low melting point depilatory wax. Made with all natural, high purity and high quality resins, this wax is the most effective, even on the coarsest hairs.
This hard wax grips the hair strongly at the root making easy remove the hair and delays the hair growth. Suitable for hair removal on any part of the body. Directions of Use: This product must be heated in a container specifically intended for this purpose. The perfect application time is when the product reach a honey like texture, but doesn't fall of from the spatula. To get this consistency, heat wax to 96.8-104 ºF (36-40 ºC), then lower the temperature on warmer to the lowest setting and wait about 10 to 15 minutes.
Do not forget to test the wax's temperature on your wrist before applying. Clean the skin to be waxed. Apply an even strip of wax on the skin in the direction of the hair growth. Allow wax to cool for 10 to 15 seconds. Hold the skin firmly and pull the wax off in one quick motion in the opposite direction of the hair growth, parallel to the skin.
Depil Company Hard Wax low melting point and maximum elasticity is designed for a low heat application (96.8-104 ºF/36-40 ºC), making this wax ideal for application in sensitive areas as well as sensitive skin.
Warning: The product can be used on any area of the body except the eyes, mucous membranes, scalp or broken skin (wounds, burns, ulcers, etc).
Do not overheat the wax, as it can cause burns when liquid. Ingredients: Colophonium, Pentaerythrityl Rosinate, Cera Microcristalina, Paraffinm Paraffinum liquidium, Mica, Titanium Dioxide, Iron Dioxide. Net Weight: 2.2 Lbs/35Oz Made in Spain Imported by
Depil Company Corp
Share
View full details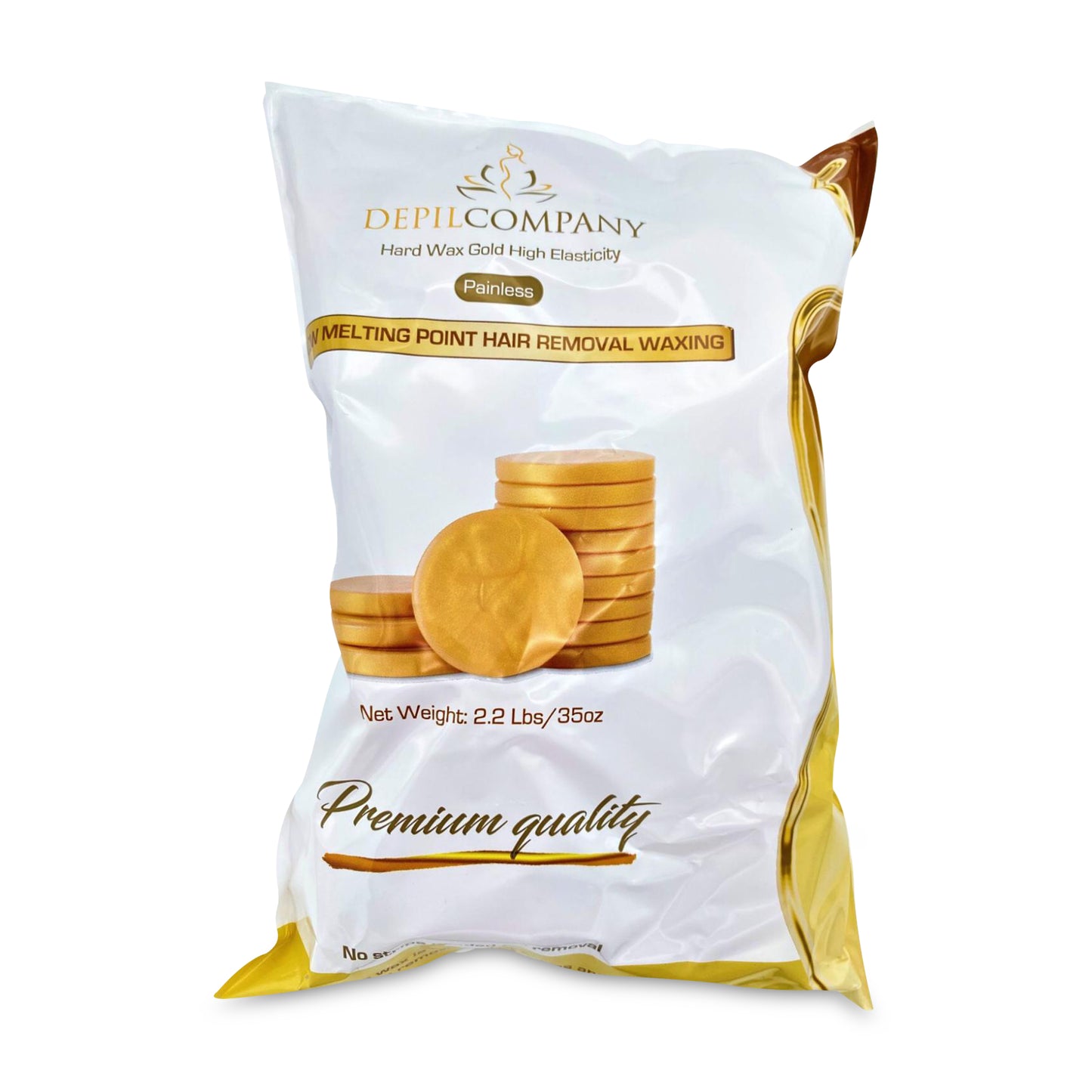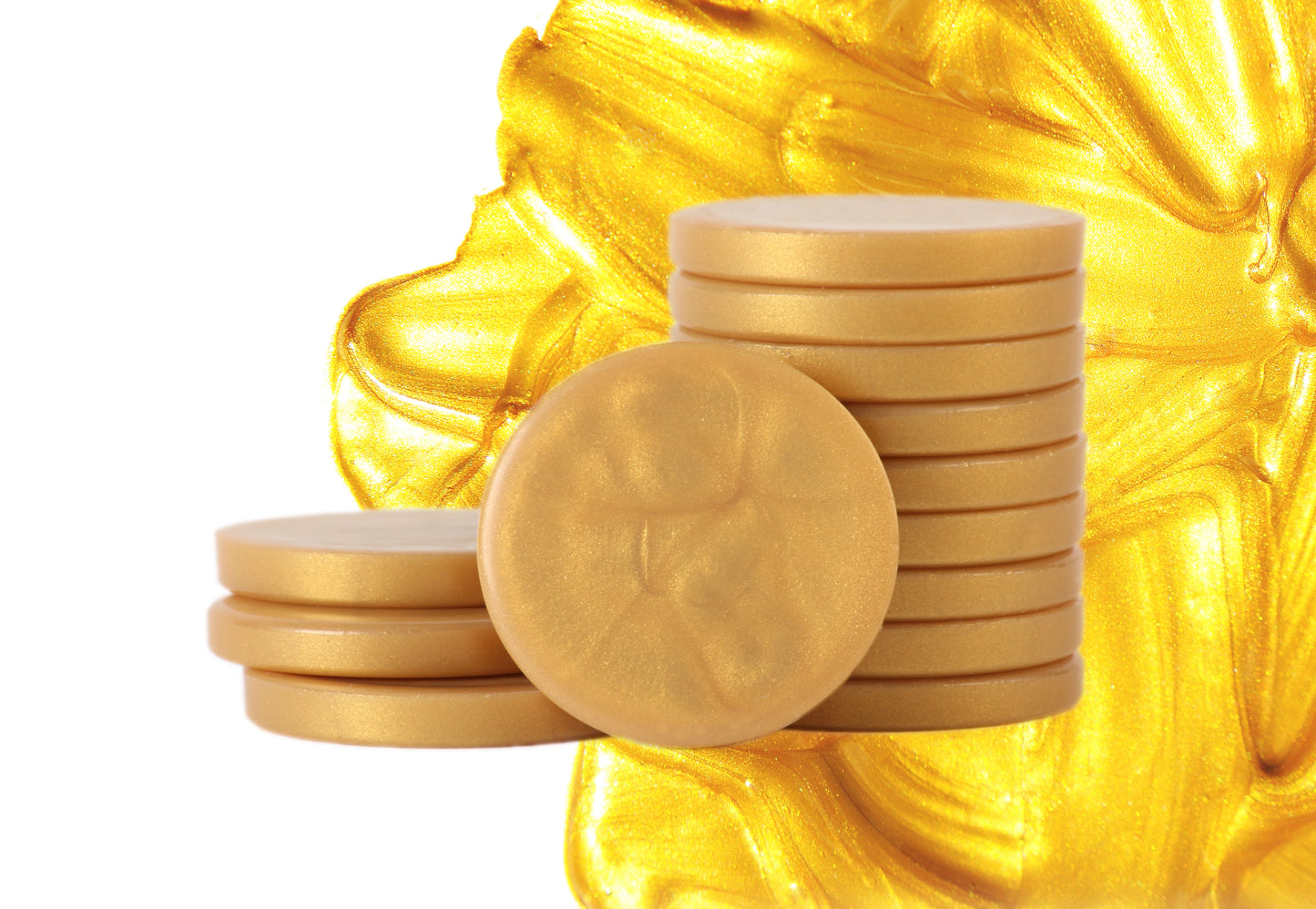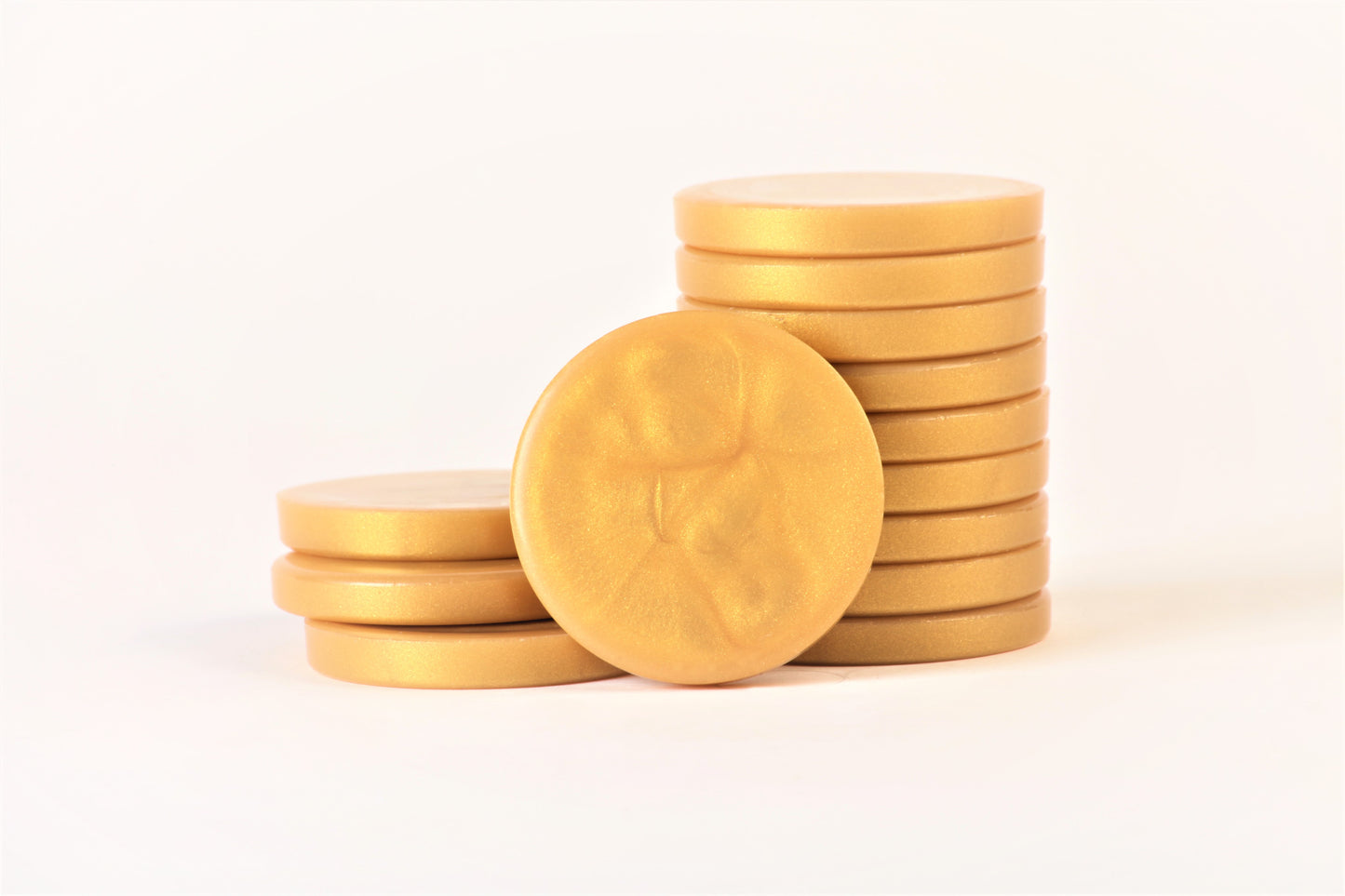 Great customer service and best wax
I love the wax and they are very good w customer service very quick to responde and solution to any problem solve
Depil Company Hard Wax Gold 2.2 Lbs